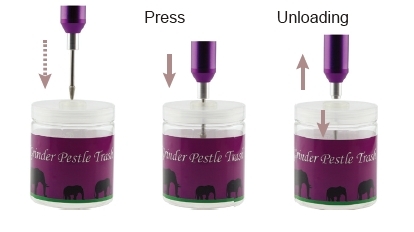 Ergonomic design Safe operation and easy controlPrinted plastic grinding pestle Improve grinding effect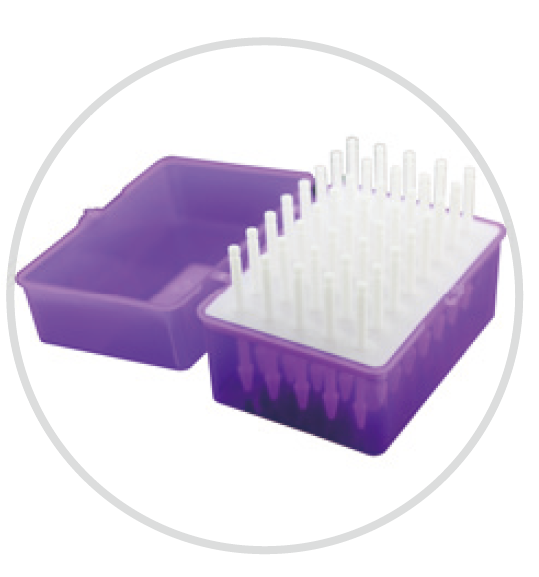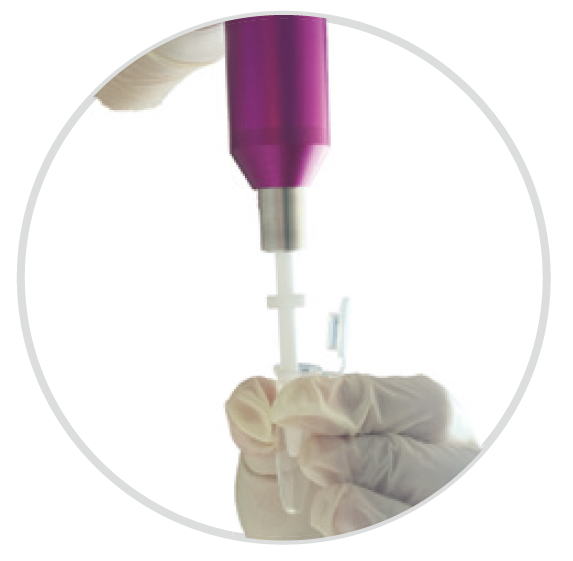 Portable toolbox All accessories are easy to carrySterile design, convenient to use Equipped with the sterilization Pestle Box for TGrinder pestles. The whole box is sterilized with in-line packageA wide selection of accessories Equipped with plastic and metal TGrinder pestles, which can be applied to various animal and plant materialsOne-press pestle removal, avoiding pollution Supplied with a Pestle-disassemble Box (OSE-Y003). Insert the pestle into the unloading hole, and the pestle will fall off automatically with a slight press. Pollution can be avoided by collecting all the pestles in the box.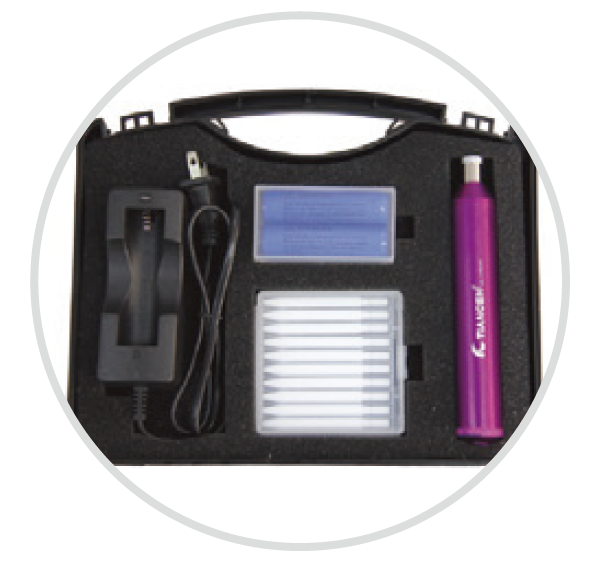 Product Packaging

Operating Parameters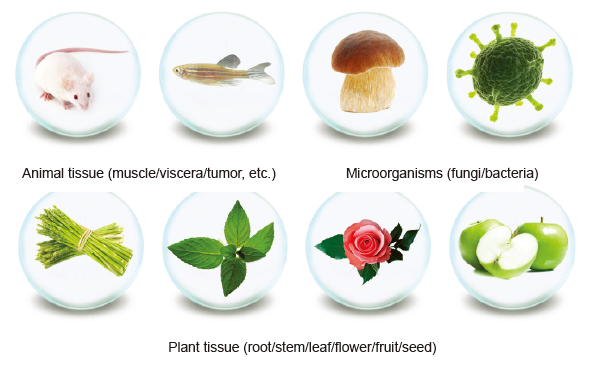 Features
■ Two options of pestles (plastic and metal) are available for various animal and plant materials. ■ Easy to use, equipped with an in-line package sterilization box for grinding pestle. ■ Convenient to operate and pollution can be avoided by cooperating with the Pestle-disassemble Box to realize one press pestle unloading. ■ Ergonomically designed for safe operation and easy control. ■ Light, flexible, compact and labor-saving.